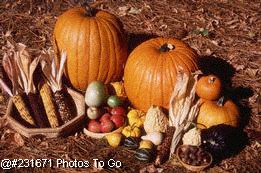 Henhouse Chicken Coops

Hatching Eggs


Orphington Hatching Eggs
can produce a well known high production egg layer!!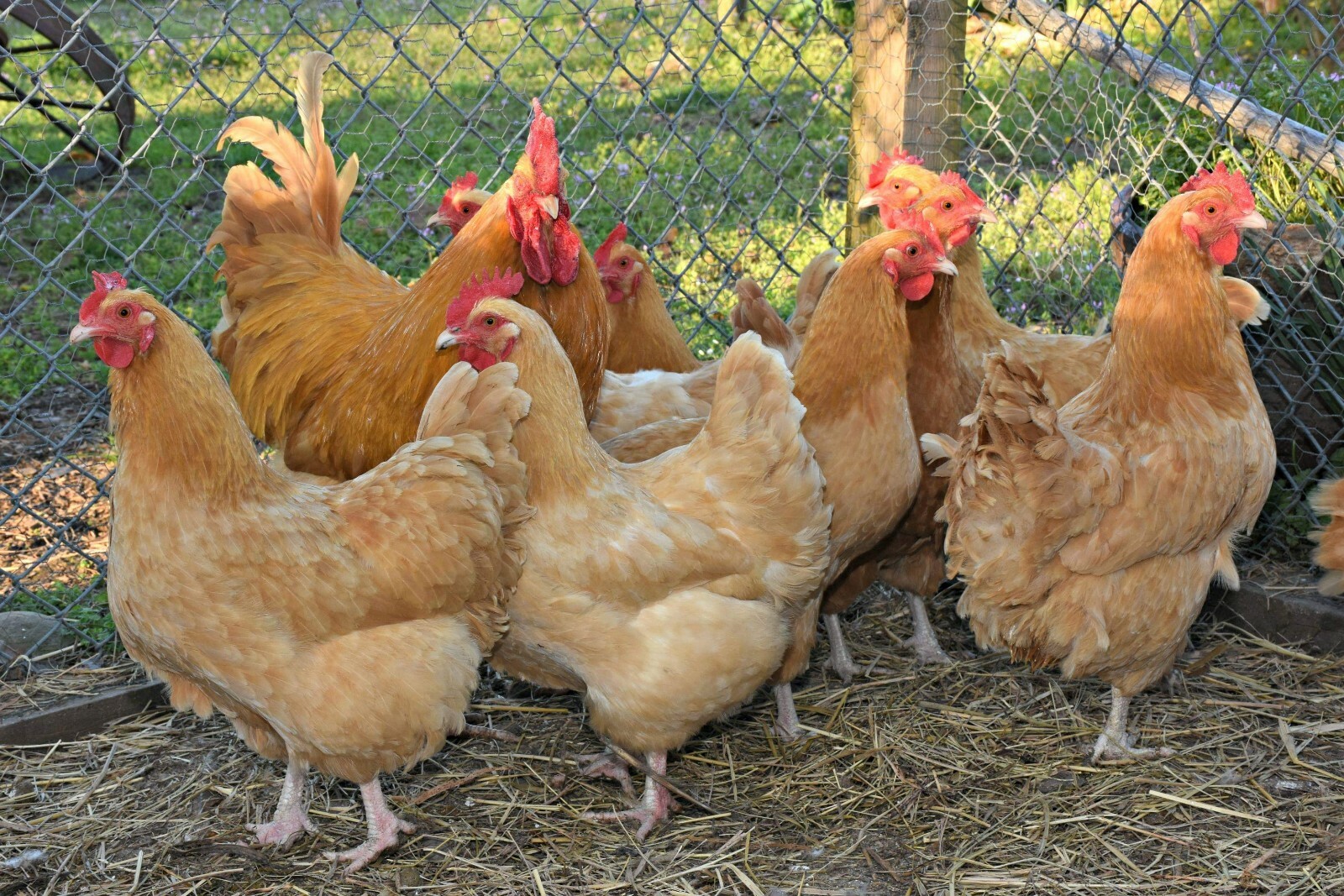 More to explore :Orpington Hatching Egg Poultry Supplies,Hatching Egg Poultry Supplies,Chicken Hatching Eggs,Silkie Hatching Egg Poultry Supplies,Duck Hatching Egg Poultry Supplies,Pheasant Hatching Egg Poultry Supplies,Marans Hatching Egg Poultry Supplies,Turkey Hatching Egg Poultry Supplies,Bantam Hatching Egg Poultry Supplies,Cochin Hatching Egg Poultry Supplies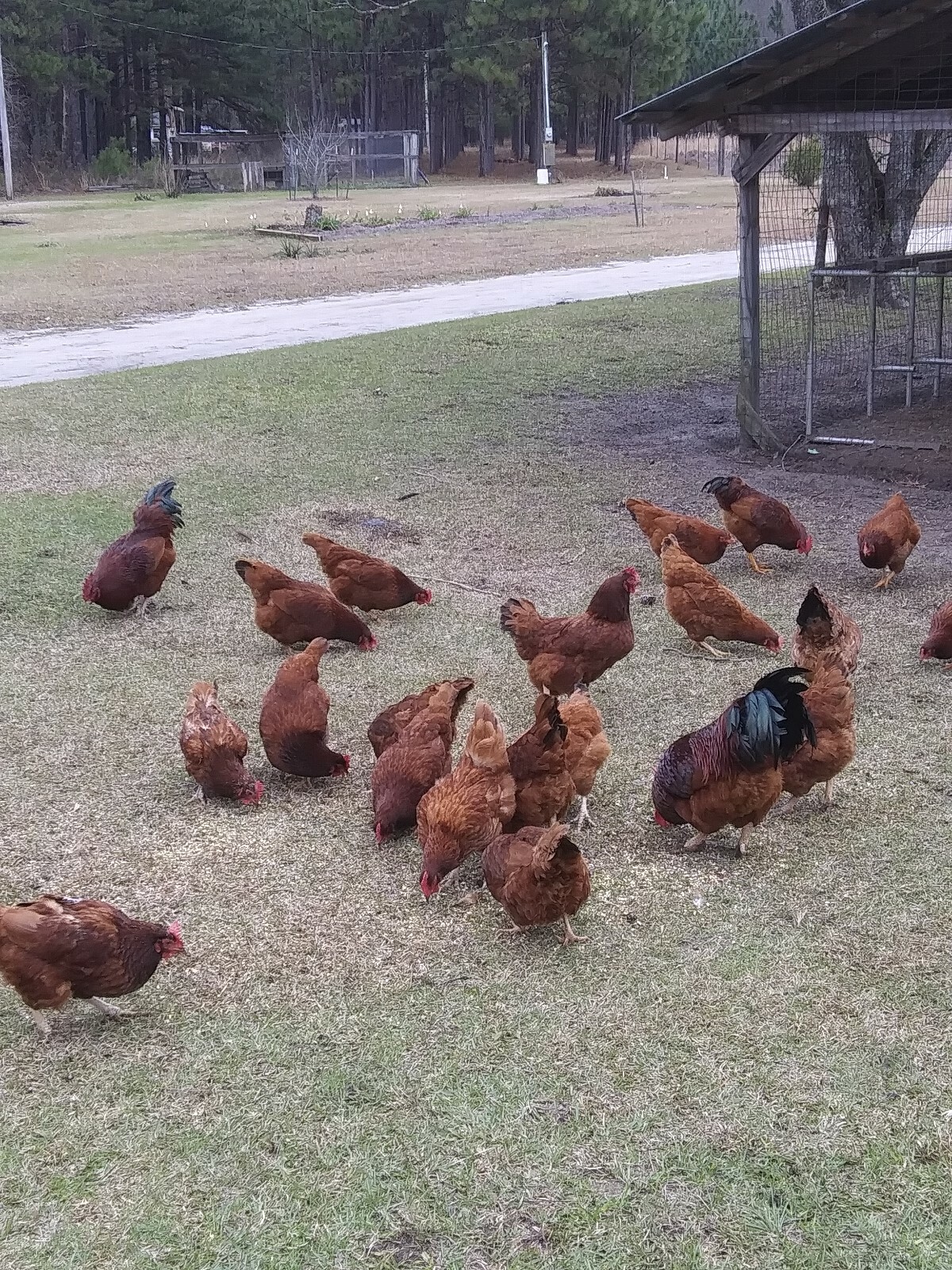 These are fresh, and shipped that days eggs. You will need an incubator for hatching, it takes 21 days. You will receive instructions on hatching, but know that the best hatch rate comes from those who have experience, and with shipped eggs hatch rate goes down. If you are not experienced with shipped eggs, know that you may not have a good hatch rate,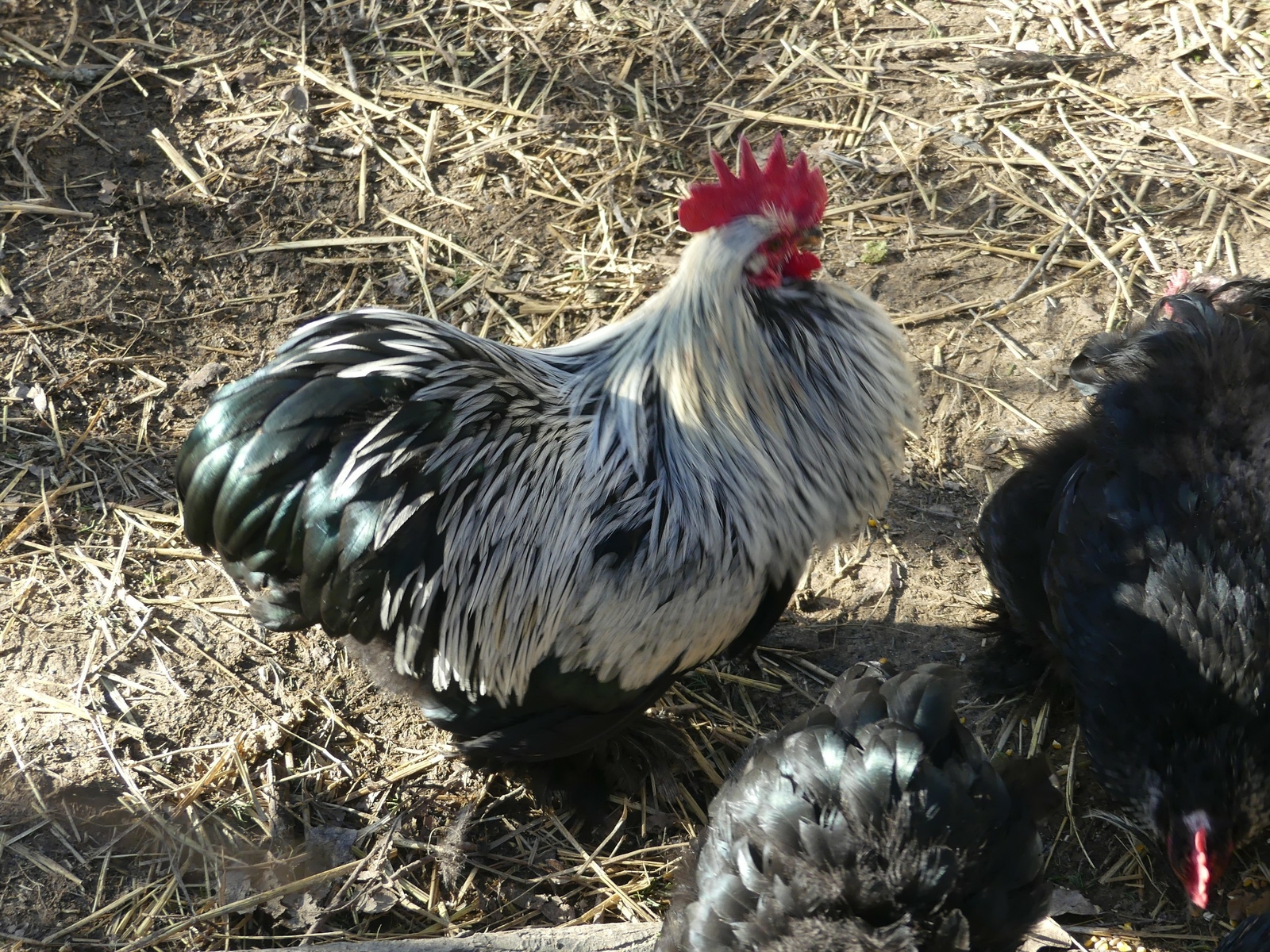 bantam eggs ONE DOZEN Golden Sebright Bantam Hatching Eggs Our First hatch this year resulted in 12 fertile eggs out of 12. 9 of which hatched. Baby's look like little penguins Birchen Cochins seem more calm and friendly than other breeds, we really enjoy them.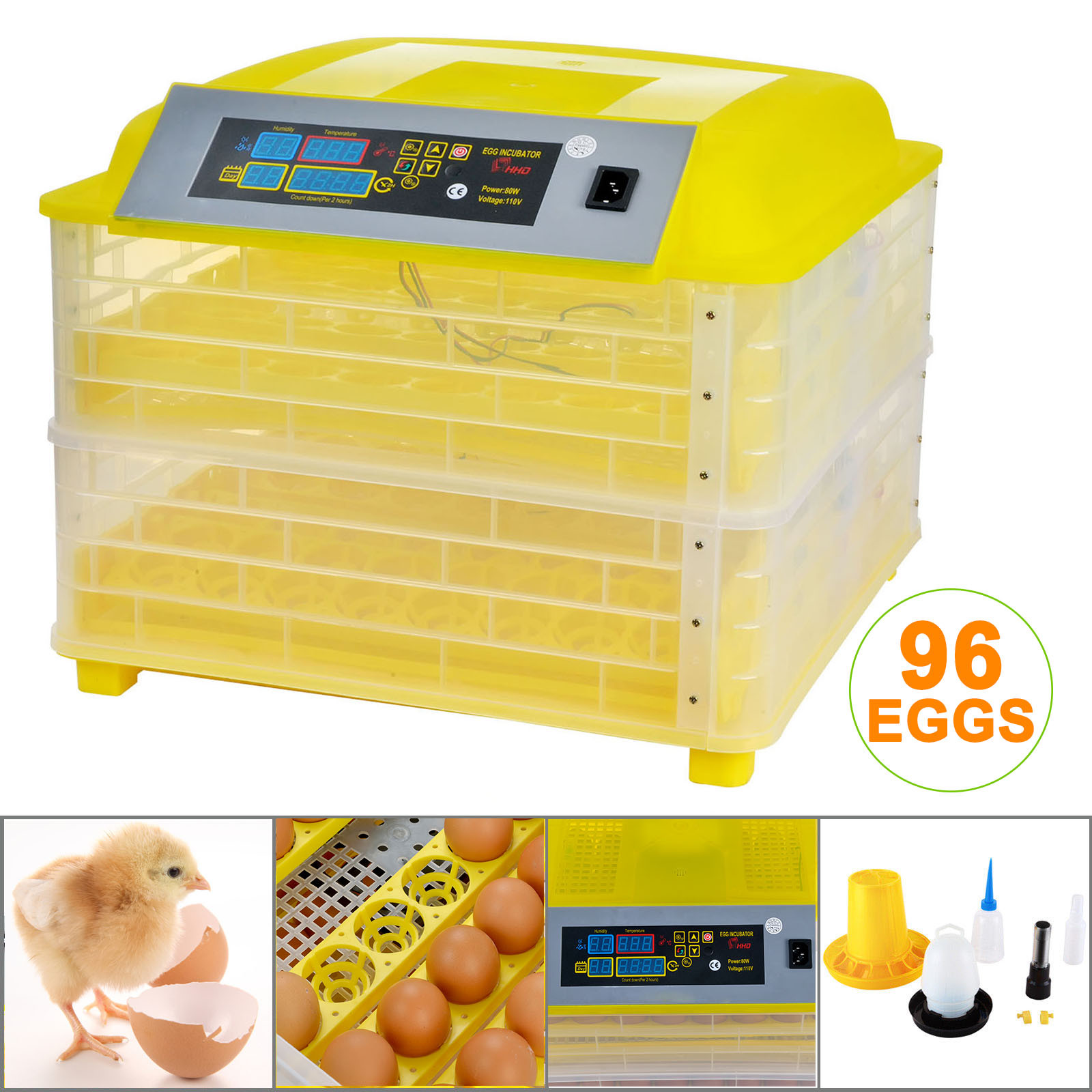 Three in One Intelligent Egg Incubator This egg Incubator machine included 3 output channels:heating, humidity improver and turning eggs,so you just use this hatching device will complete the entire incubation process, you do not need to buy insulation boxes or other machines, very saves money for you! Made of durable ABS Enough room for 96 eggs Transparent base for observation of eggs hatching LED display shows temperature, humidity, hatching day & egg turning countdown time Energy efficient LED temperature display panel Automatic temperature and humidity controls Incubate up to 96 eggs available Compatible with eggs such as chickens, geese, turkeys, ducks¡­ Simple operation and durable Large LED Display Panel is easy for you to track the data of incubation process. It shows temperature, humidity, hatching day & egg turning countdown time Working voltage: AC 180V ~240V; Frequency 50Hz Relative humidity: less than 85% Environment temperature: -20℃~70℃ Test your incubator to make sure it works properly Connect the egg turner to the controlling plug in the incubation chamber Fill up one or two water channels according to your local humidity level Set eggs with their pointed ends upwards(Blunt ends downwards) Close the cover and start the incubator Press button "reset" to set again, the "day" display will count from 1 and egg turning " countdown" will from 1:59 Keep an eye on the humidity display. Fill the water channel when there is a need.( Normally every 4days) Remove the egg tray with the turning mechanism after 18 days. Put those eggs on the bottom grid and chicks will come out of their shells It's Important to fill up all water channels to increase humidity and get ready fro hatching Do not open lid for a long time when hatching, or it will slow hatching speed Environment temperature should be more than 20 degree C, this will help to get higher hatching rate Do not put the incubator in a good ventilation enviroment to use, cause this will lead to low temperature or unstable temperature.