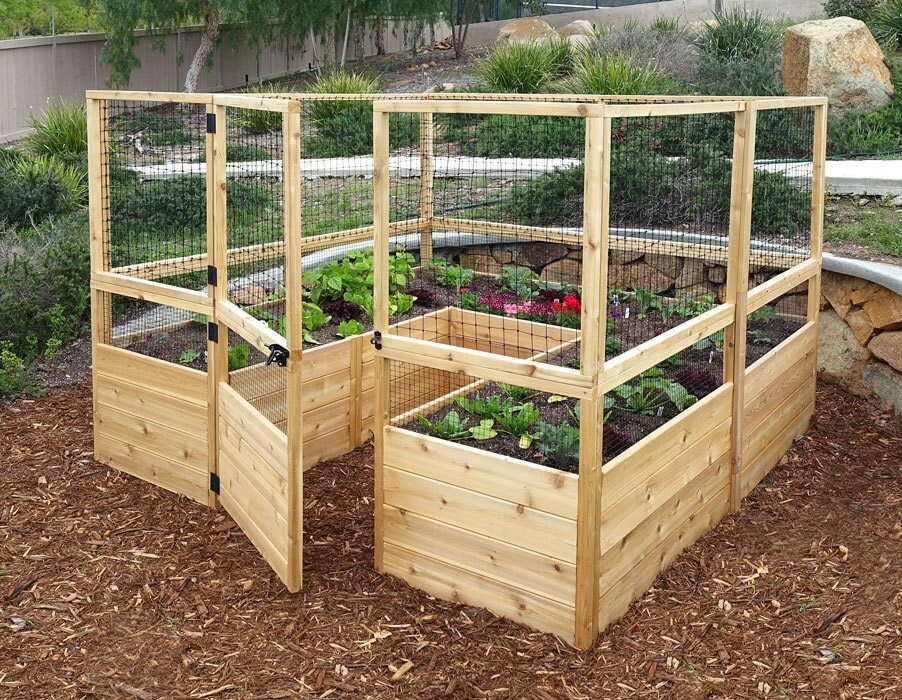 Raised Garden Bed with Deer Fence Kit- 8 ft x 8 ft Cedar
Description

Urban Gardening' and 'More'......All you can do with Outdoor Living Today's 8 ft X 8 ft Raised Garden Bed with Deer Fence Kit but with a twist! Big in size and easy to access, but the added 'Deer Fence Option' to deter the bigger pesky critters or just to grow your plants and crops bigger and taller. At 67 inches in total height, the mesh fencing will help your plants grow stronger and taller....easy to assemble, available all in one, the 8 ft X 8 ft Raised Cedar Garden Bed with Deer Fence Kit
Product Details
Drainage Holes: No
Material
Material: Wood
Material Details: Cedar
Natural Variation
* Natural Wood Grain Color Variation (No item has the same grain color, finish, or wood knots due to natural factors.)

Outdoor Living Today is the leading manufacturer of over 50 Do-It-Yourself Kits of various sized Western Red Cedar Garden Sheds, Playhouses, Pergolas and Gazebos. These easy to assemble Outdoor Structure kits are designed for installation by the average home owner and will bring a fresh and exciting look to any outdoor landscape. Whether a customer wishes to organize, relax, enjoy watching the children play in one of the charming playhouses or simply provide a focal point, OLT will have something to fill any homeowner's need. The shed kits are manufactured using Western Red Cedar Tight Knot Siding, pre-shingled roofs, pre-cut trim pieces and quality hardware. Pergola Kits feature 6x6 cedar posts, pre-cut girders and joists are a snap to assemble using lag bolts, magna guard coated screws and stainless steel nails to avoid staining the Cedar. An environmentally responsible B.C. Forest company Outdoor Living Today strives in creating products which are functional, durable, attractive and above else represent good value.
This is a video of my swamp garden project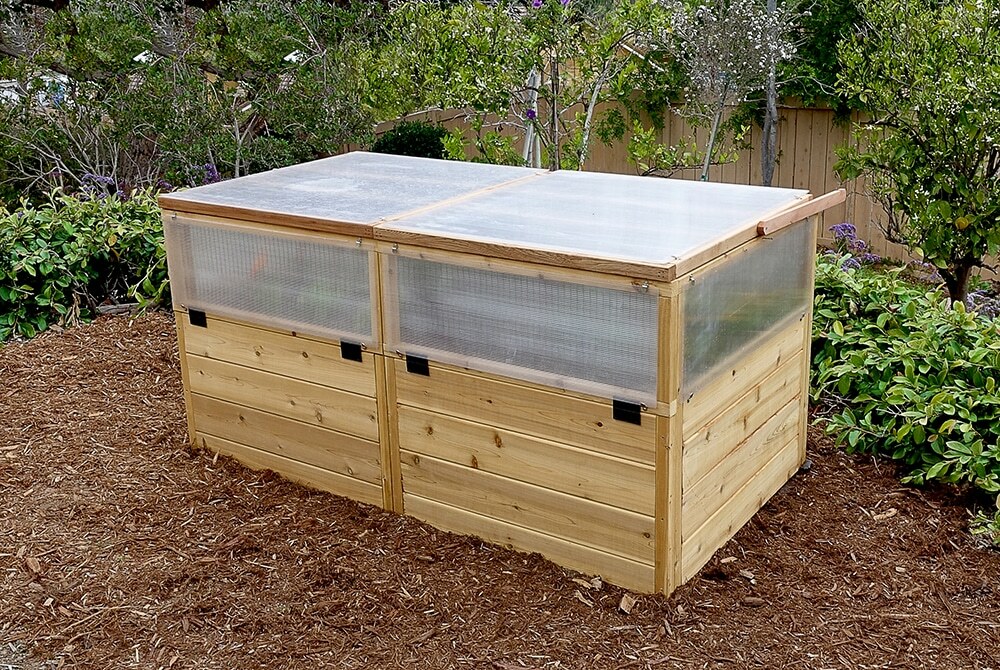 Access this small mini greenhouse quickly and easily and use the fresh organic vegetables and fruits to live and feel better!

Our 6×3 Cedar mini greenhouse with a combined raised garden bed is multi-functional solution.

The 6 x 3 raised garden bed instantly creates a small contained garden that will be easy to access. Lower the lid / trellis with black wire screen and add the sliding 6 mm polygal polycarbonate panels to convert to a greenhouse. This will insulate the bed from the cold and will be ideal for getting an early start on seed propagation, seedling growth, water control and some protection in cool climates.

In the summer, quickly and easily remove the polygal panels, store them, and use the trellis / lid for your climbing plants.

Included in the greenhouse package is our standard 6×3 raised garden bed, the lid / trellis kit plus the polygal greenhouse panel kit.

Ideal close to the kitchen on a deck, patio or even a balcony.

Features
Assembled dimensions:
72 in. W x 39 in. D x 33.5 in. H
Height with trellis / lid raised – 71 in.
Western Red Cedar construction
Pre-assembled raised garden bed panels
Front fence panels fold down for easy garden access
6 mm polygal panels for sides and lid with clips for climate control
Polygal panels easily slide to open for climate control. Can be removed during warmer temperatures
20″ high growing beds
33.5 in. high fencing, backed with black wire mesh
Sturdy and easy to assemble
Keeps out dogs and pesky critters
Kit uses marine grade hinges that do not rust
Western Red Cedar arm for easy opening and closing of trellis / lid panel
All hardware included (screws and nails)
You can order this 50 plant root cloning system for 259.00 with the paypal button below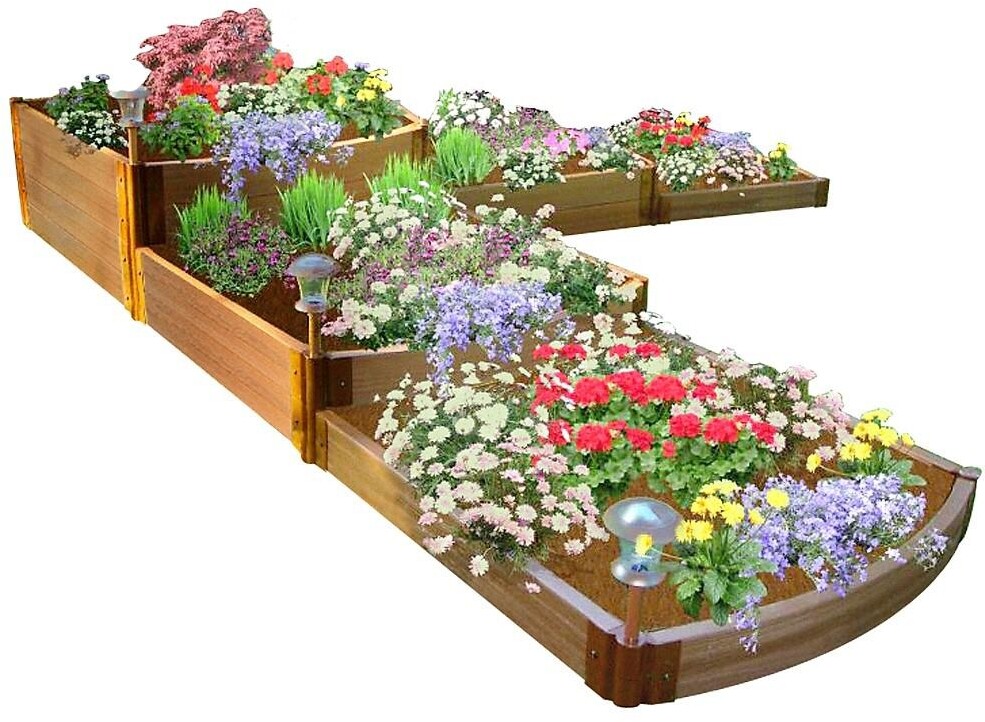 A show-stopper! This multi-level raised bed features soft curves that add a refined, organic feeling to your garden. Stunning as a flower garden focal point. Incredibly functional as a veggie garden. Plenty of depth to plant potatoes or other root vegetables in the deep 22-inch level, then cascade down from luscious tomatoes to fragrant herbs in the shallower levels. Tuck neatly into a corner or use two kits to create a grand entrance or to outline a patio area. Tool-free snap-lock joints make it simple to install. Your kit comes with everything you need except the soil and plants. Each modular kit includes twenty of our 2 Classic Sienna straight composite boards, eight curved composite boards, and twenty-eight of our 2 tool-free snap-lock stacking brackets. The insulating open-channel boards trap air, providing insulation to your soil. Keeps soil warmer in the Spring and Fall, and cooler in the Summer, so you can grow for an extended period. Stacking brackets allow you to install the additional layers of your garden just by inserting the stakes into the brackets below. Our Raised Garden Bed Brackets pivot 270 degrees, allowing endless design options. As your garden needs and expertise grow you can add on to your modular raised bed any time by purchasing additional 2 tool-free snap-lock kits, boards and anchor or stacking brackets to stack or extend your garden.

Tool Free Snap-lock system simply slide and snap
Classic Sienna composite boards feature textured wood-grain finish that blends into any environment
Limited Lifetime Warranty (registration required)/ 5-year warranty (no registration required)
Composite Boards are made from 38% HDPE Plastic and 62% Certified Sustainably Sourced Wood Fibers
Unlike Cedar, boards will not rot, warp, splinter or fade
Easy to install
Boards can be cut with a hand or power saw to create different designs or fit particular dimensions
Create your own unique design with 270 pivoting brackets
Unlike cedar, wont rot, warp or fade

Container Height (in.): 144
Container Length (in.): 144
Container Width (in.): 144
Color Family: Wood
Color/Finish: Brown
Material: Composite
Pots & Planters Type: Raised Beds
Product Weight (lb.): 135lb
Raised Bed Features: Multiple Tiers
Returnable: 30-Day
Shape: Rectangle
,,,,,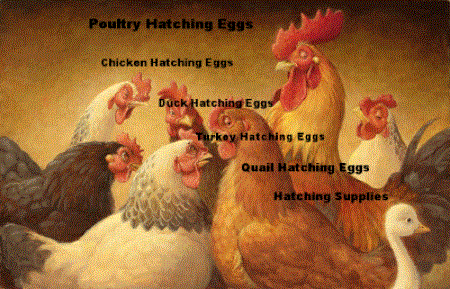 ,,,,,,,

You can either make a donation for this environmental project here or you can use this button to make a payment for purchasing plants-just leave a message when you check out at the paypal site-see the photos of the swamp project on the next page

,,,,,,,

,,,,,,,

,,,,,,,

Beautiful Picnic Tables-wooden-cedar-redwood-octagon-circular-trough

classic shapes and sizes

.

,,,,,,,