This is a video of my swamp garden project
You can order this 50 plant root cloning system for 259.00 with the paypal button below
Raised Bed Garden Kit 4ft x 8ft x 12in - $265.00

Year round, beautiful ?µFrame It All?? 4' x 8' rectangle 12" high raised garden beds provides added soil depth for a bountiful crop of healthy vegetables and exceptional floral displays, simple to maintain and keep moist. Includes: 3 Anchor Joint 2-Packs, 3 Stacking Joint 2-Packs and 12 Composite Plastic Timbers. This item cannot be expedited (standard delivery only).
Curved Raised Bed Garden Kit - $189.99

Set up a circle raised bed as a focal feature in your backyard and you are sure to draw attention. This Raised bed would also go great around a tree. Measures 10.5 ft. in diameter and 11" high. The raised bed is eco-friendly composed of 40% wood fibers and 60%recycled polyethelene. Installation is a breeze and requires only a screwdriver and mallet.
,,,,,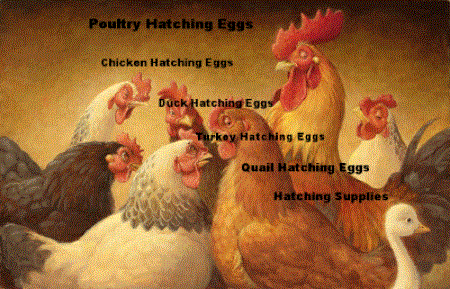 You can either make a donation for this environmental project here or you can use this button to make a payment for purchasing plants-just leave a message when you check out at the paypal site-see the photos of the swamp project on the next page

Beautiful Picnic Tables-wooden-cedar-redwood-octagon-circular-trough

classic shapes and sizes

.